Brainstorming on a graduation gift to my little...
Paul: What art supply would she like?
Paul: fancy beret?
Paul: easel?
Paul: pottery wheel?
Me: only if we give her a single of the righteous brothers also
Me: WAAAAAAAAIT
Me: no
Me: no guy's allowed to touch her
Me: or the pottery wheel
Me: NO ART MAKING WITH MUD
Paul: Glass blowings' probably too suggestive then
1 tag
Currently: Late-night watching Dodgeball
…because I don't remember all the rules and our first game of the season is tomorrow afternoon. Welp. Guess I'll just have to default into thinking all the wrenches in the world are being shot at me and I MUST NOT DIE.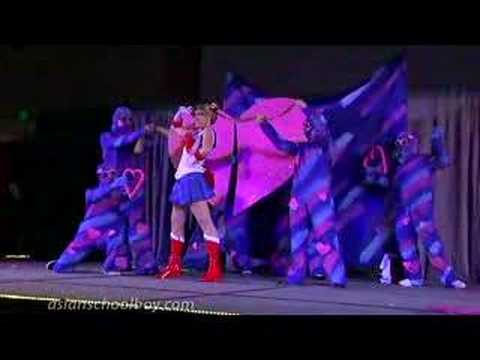 25 Things You Don't Have To Justify To Anyone... →
1. Your job. Yes, even if you're working something that other people condescendingly term "not a real job," such as retail or service. If you have a job of any kind in this economy, you've already won. 2. Whether or not you have debt. If you managed to get out of your education debt-free, that doesn't mean that your life is a financial walk in the park that you constantly have to be apologizing...
9 tags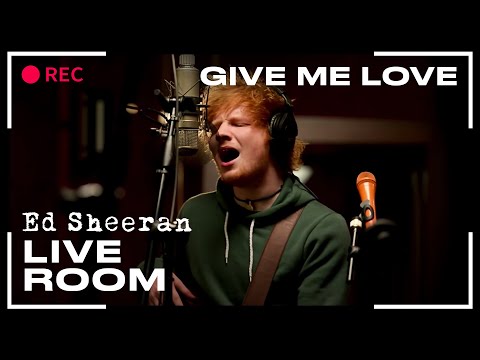 4 tags
4 tags
8 tags
5 tags
7 tags
6 tags
12 tags
11 tags
9 tags
8 tags
8 tags
9 tags
8 tags
1 tag
7 tags
8 tags
7 tags
5 tags
8 tags
3 tags
8 tags
9 tags
8 tags
9 tags
9 tags
9 tags
7 tags
6 tags